Recovery from Recession and Risk of Fresh Slowdown
ECRI's Lakshman Achuthan joined CNN's Markets Now today to discuss the risk that, even as the recovery from recession is getting underway, a fresh slowdown in growth takes hold, as we saw in the months following the recovery from the 2001 recession.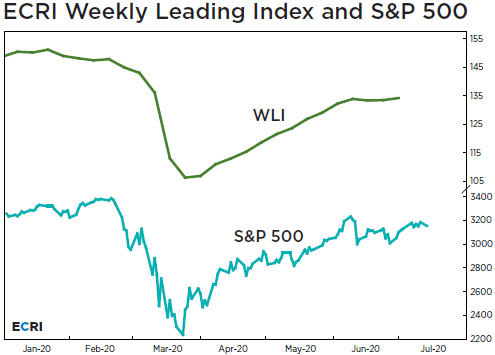 Review ECRI's real-time track record.
For information on ECRI professional services please contact us.

Follow @businesscycle on Twitter and ECRI on LinkedIn.
VIEW THIS ARTICLE ON CNN