Global Industrial Call On-demand Webinar
Watch ECRI's webinar about its global industrial slowdown call, including Q&A.
Here's something that's not very well known: the PMIs that most everyone watches to get a read on economic growth don't have much predictive value. You can do a lot better.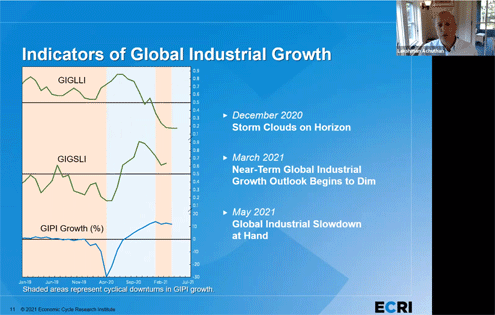 Review ECRI's current real-time track record.

For information on our professional services please contact us.